---
Bois Cotlette Estate Heritage Tour
---
Dating from the early years of French settlement in the 1720's, Bois Cotlette is the oldest surviving estate on Dominica. Come find out why historians and archaeologists alike are so enamored with Bois Cotlette.
Tour Length:  2  hours | Tour Pace:  Relaxing
Tours at Bois Cotlette are currently available by appointment only.
See our main Tours page for hours of operation.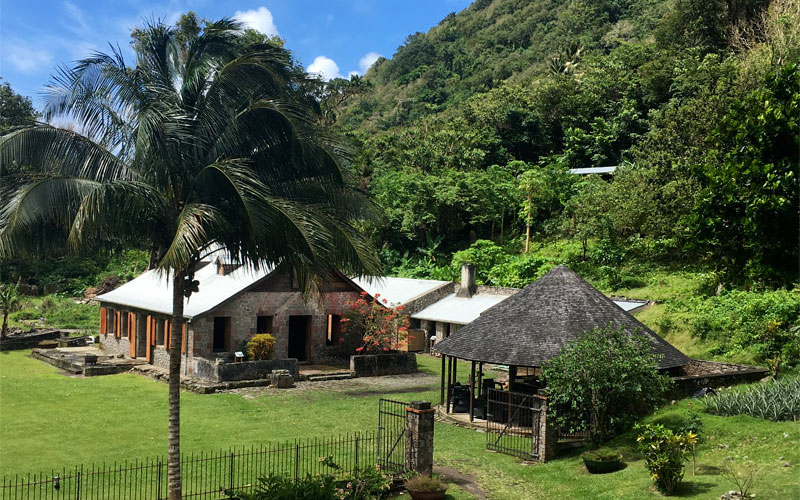 French Colonial Maison – the best preserved example of plantation architecture on Dominica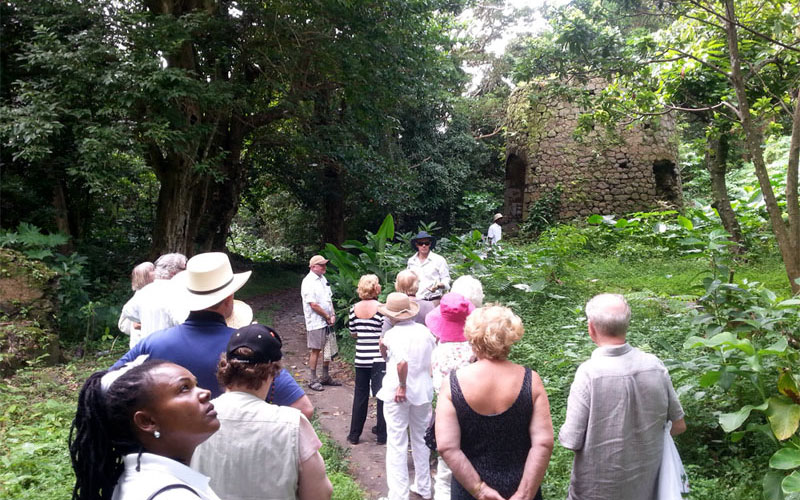 The only surviving windmill on Dominica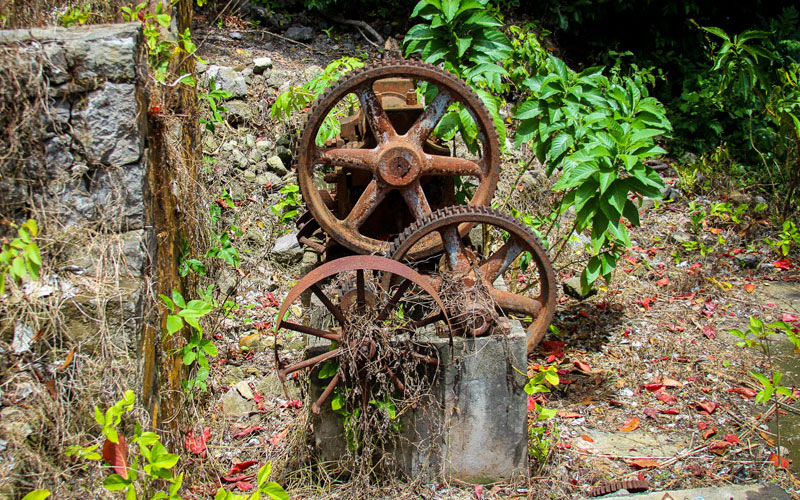 Go on a fact finding mission to date the historic 1700's ruins.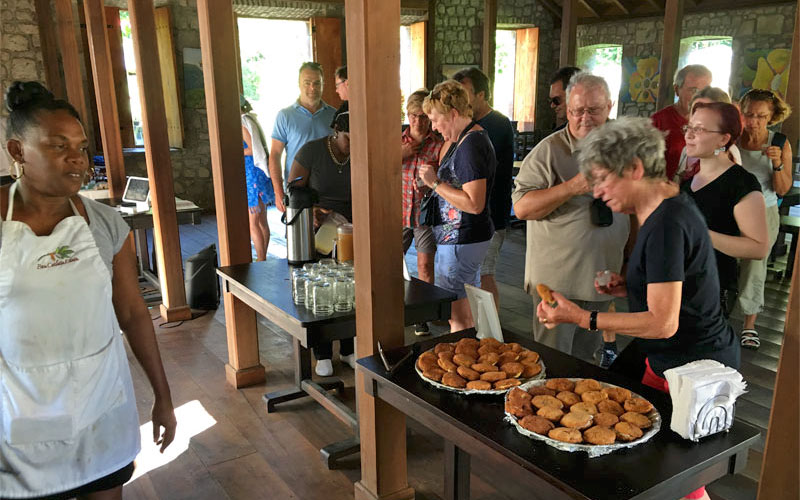 Learn about Creole traditions today through food, art and architecture.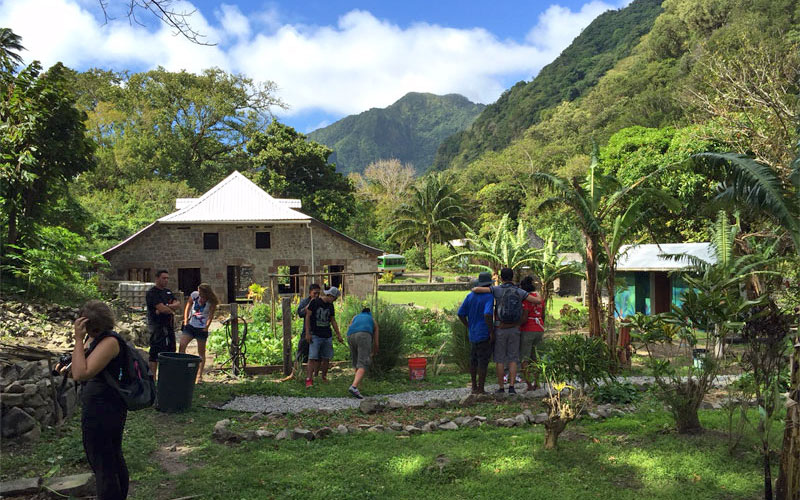 The Planter's Herb garden showcasing local herbs and plant medicines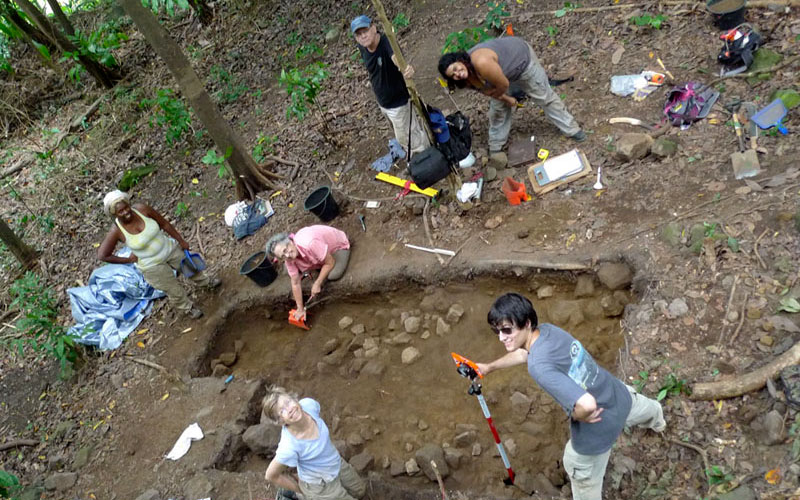 Learn about on site excavations at the Bois Cotlette Estate.
A Detailed Look at the Bois Cotlette Estate Heritage Tour
---
What will you learn?
You will gain insight from the research and expert knowledge of Northwestern University's Assistant Professor of Anthropology, Mark Hauser, PhD. who has led excavations on the Bois Cotlette Estate since 2009.
You will uncover clues to the property's origins and learn why expert historians, too, are so enamored with Bois Cotlette.
You will delve into the plantation history and learn that two stories emerge. One story is about the Owner/Planter class. You'll learn about this story through the building structures, investment company documents, factory ruins, gardens, and all that you see. The second is a story about the slave village inhabitants and it is revealed by the 15 slave sites and artifacts unearthed in a recent archaeological dig.
You will have an opportunity to enjoy authentic creole snacks and refreshments.
You will stroll through the Planter's herb garden located just south of the Maison.
Ready to start learning? Contact us to Book Your Heritage Tour or for more information about Bois Cotlette Estate.