Assurance Options for a World of Uncertainty
At Bois Cotlette, you can find options to help you navigate through the complications of today's world.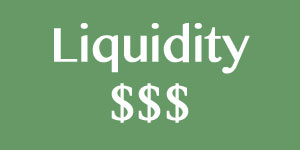 Liquidity Option
---
Make sure you can sell your investment when you need to on defined terms. This option assures that for unforeseen life events you can have a full return of your investment.
a. In the event of death of named preferred share owner(s)
b. If you have owned the property for more than 5 years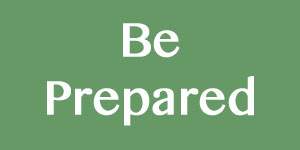 Preppers Option
---
Emergency Survival Preparedness: Reality based emergency preparedness for a society infrastructure that is alive and well, this stop gap coverage helps you to wait out short to medium duration life disturbances while you plan and wait for a return to normal society not abandon it.
a. Natural disaster coverage (earthquake, flood, tsunami, tornado, etc 1-3 month
b. Economic/Political collapse – 3-6 months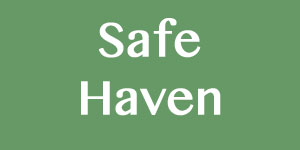 Safe Haven Option
---
Enjoy 3, 6 or 9 months of safe haven living at Bois Cotlette if a defined event occurs in your region of the world.
Whether society is disrupted as a result of economic, or political turmoil, a prolonged natural disaster, or another possible scenario, Bois Cotlette defines preparedness and is the best hedge against crisis in our complex world.
Bois Cotlette is also your home and sanctuary for everyday living.


Soufriere, Commonwealth of Dominica
---
+1 (767) 440-8805 | BoisCotlette@gmail.com
---
---

Bois Cotlette Estate's Central Attraction: The Heritage Maison and Courtyard
---